This video demonstrates the installation labor savings of 24-inch PermaShieldPipe (PSP®) exhaust duct using Van Stone flanges, simplified hardware and fully expanded PTFE gaskets. Weather, temperature and humidity may delay schedules and increase cost with FRP but these do not affect PSP, nor does PSP require the cutting, grinding, sanding and hazardous epoxies and gels that FRP requires.
Also, installing PSP does not require a specialized trade or skill set. In this video, qualified union contractors assembled the FRP, while two Fab-Tech Inc. staff with no specialized installation experience successfully assembled the PSP.
This time-lapse video showed the best-case scenario for FRP joint assembly, including cure time and ideal temperature, humidity, lighting and level ground; in field installation situations, FRP installation is typically more difficult.
PSP is Factory Mutual System 4299-approved for installations without sprinklers, producing an additional significant cost savings.
ADVANCED CORROSION RESISTANT WASTEWATER ODOR CONTROL VENT PIPE
Wastewater treatment is a significant expense for public agencies and many businesses, bridging regulatory, safety, financial and public nuisance concerns. Fab-Tech Inc., with its PermaShield Pipe Fluoropolymer Coated Stainless Steel Duct, has a decades-long history helping industry meet demanding wastewater treatment requirements.
PSP is a leading corrosion-resistant fume exhaust duct and vent pipe, used in semiconductor, wastewater, food processing, pulp/paper, metal finishing, energy and other demanding applications. We can custom fabricate orders of any specifications, any volume, and ship anywhere around the world.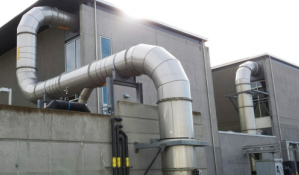 Maintenance Free PSP Withstands The Elements.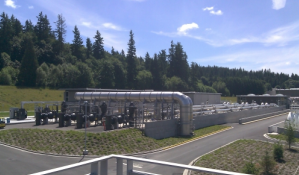 PSP is widely used at wastewater treatment plants for odor control.
Key PSP features for the wastewater industry include

Available in either 304L or 316L stainless steel, from 2" to 120" diameter in round, rectangular and oval.
Multiple joining systems, including stainless steel Van Stone flange, coated mild steel Van Stone flange and EZ Clamp.
Full line of Control Devices, including single blade (AMCA rated), blast gates and multi-blade.
A full line of accessories to make installation faster, easier and safer. We can create custom mounts, supports and accessories as needed.
Extreme durability. PSP is highly resistant to UV radiation, stands up to harsh climates and requires no painting or cleaning.
The best fire safety rating, FM Approvals Standard 4922, certified to limit flame and smoke propagation and maintain its structural integrity. FM-approved ducts are now standard for modern semiconductor fabs and other industries are adopting it to meet increasingly rigorous insurance and regulatory requirements. PSP with a "0" flame spread rating does not burn, generate smoke or melt.
Engineered for ease of modification, PSP easily adapts to existing systems. Test/measuring ports can be added after installation, branch taps can be installed in the field and ducts less than 18" diameter can be cut to length in the field.
Earns points under three of the six categories of the LEED rating matrix: Water Efficiency, Materials & Resources and Indoor Environmental Quality. For detailed information on how PSP can help you earn LEED credits, click here.
We apply rigorous quality control, including interior/exterior surface preparation, thorough inspections, thickness testing, 100% surface area spark testing, and we provide a data package that complies with FM Global requirements.
What Fab-Tech Inc. brings to the table for wastewater professionals:

We work with other companies in the CPS Group, as the scope of work may require, to provide expertise in chemical purification, monitoring, automation, QC, blending, controls, fabrication and modular engineering/commissioning.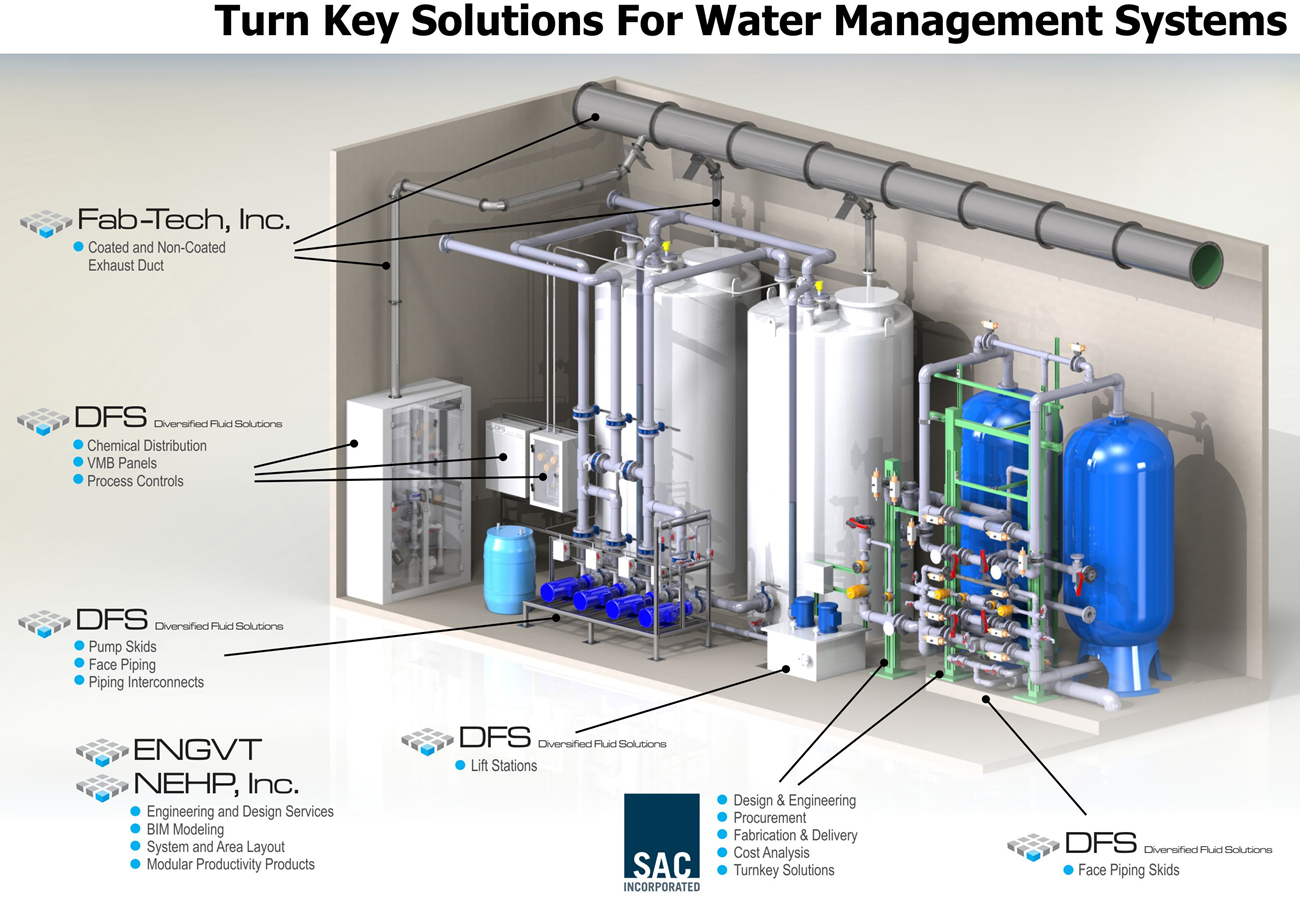 "There are no discernable odors even when standing right next to the building. We are very pleased with the odor control upgrade done here at the Woodbridge Avenue Pump Station." Edward Wagner, Assistant Superintendent, Township of Woodbridge, Division of Wastewater.
Additional pages about Fab-Tech Inc.'s expertise and experience with wastewater odor control
White papers detailing Fab-Tech Inc. projects for wastewater odor control clients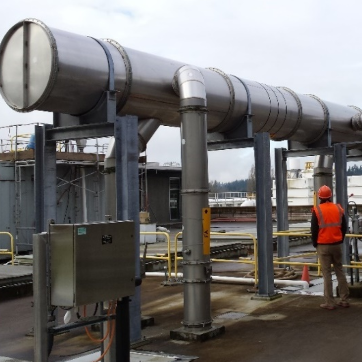 PSP vent pipe in service at Brightwater WWTP.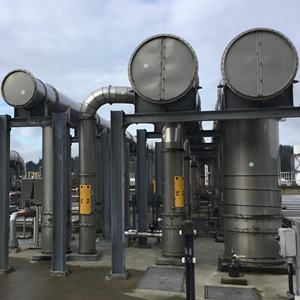 PSP at Brightwater WWTP Tacoma, Wash.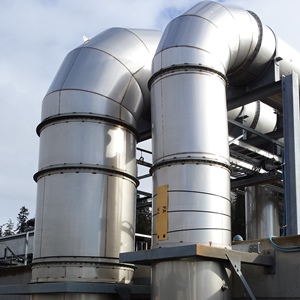 Brightwater PSP fume exhaust duct.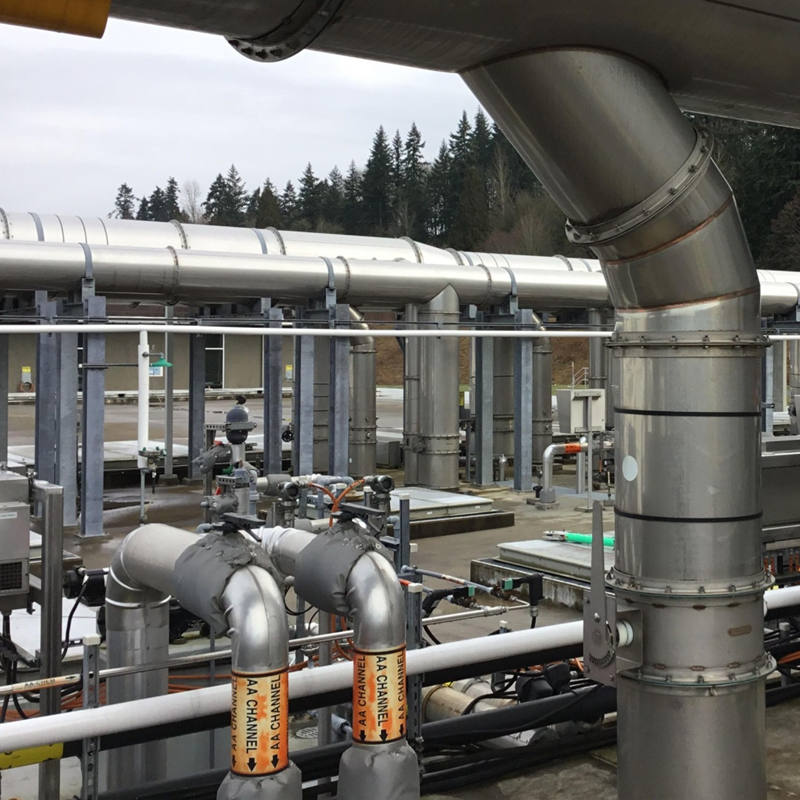 Brightwater PSP after six years use.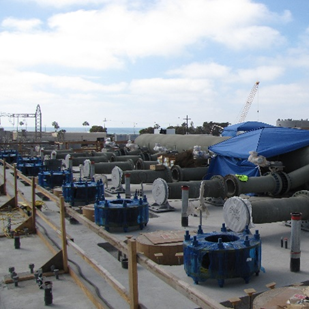 Desalination plant, Carlsbad, Calif.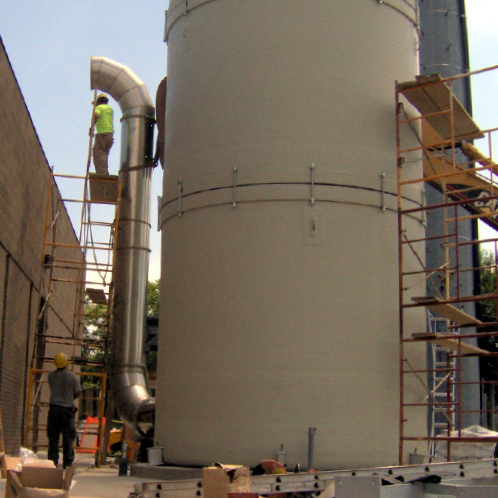 PSP at Woodbridge Township WWTP bioreactor.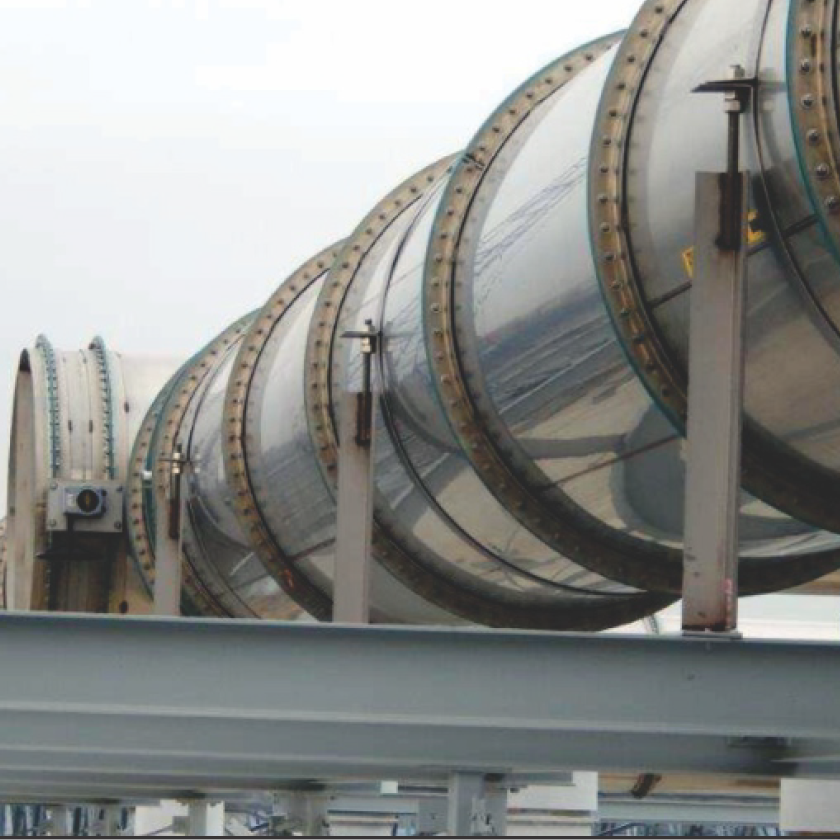 PSP at Blue Plains WWTP, Washington, DC.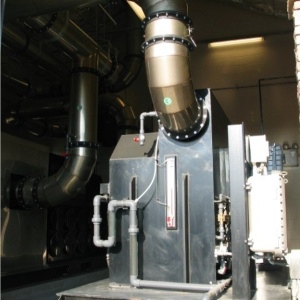 PSP at wastewater lift station, Calgon Carbon.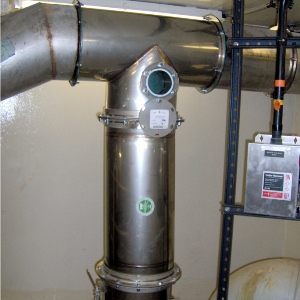 PSP at New York City WWTP.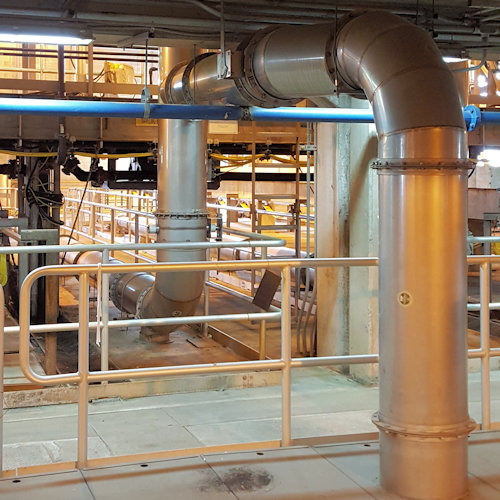 Interior PSP at Blue Plains WWTP, Wash., DC.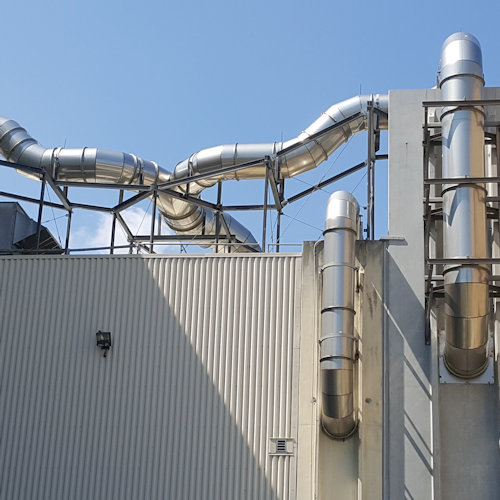 Exterior PSP at Blue Plains WWTP, Wash., DC.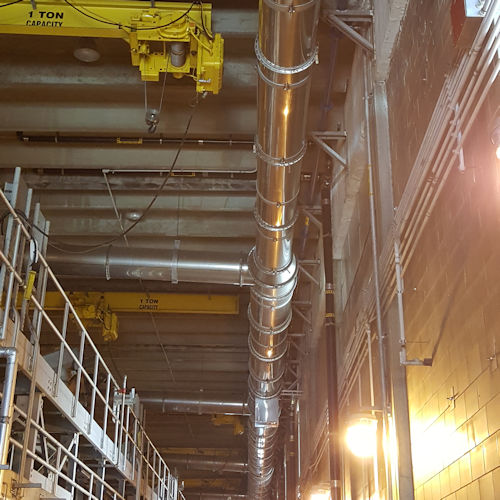 Ceiling-mounted PSP at Blue Plains WWTP, Wash., DC.